FAIRmat tutorial on experimental data management now on YouTube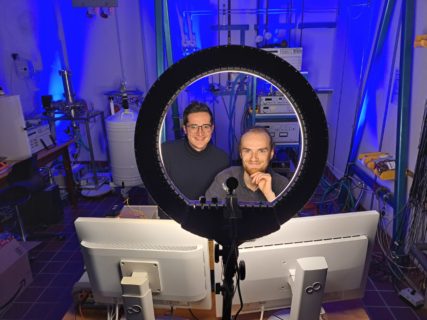 Experiments are a key ingredient of materials science. Instruments are built, data are collected on a routine basis in every laboratory in universities, research institutes, and industrial sites, but often data is only used for answering a specific question in the hands of a local investigator. In the past, the full potential of data has not been explored, because the heterogeneity of research impeded meaningful comparisons beyond dedicated project teams. For the scientific community, this means that the same experiment has to be performed repeatedly, and there is no way to form a big data infrastructure enabling modern interoperable solutions, like artificial intelligence assisted research.
FAIRmat, as one of the flagship projects of the German National Research Data Infrastructure, is working on providing experimental data management solutions from the lab scale to the national or international level. We are presenting a hands-on tutorial on how we support the data lifecycle from planning and running an experiment to collecting and annotating data according to international community standards for searchability, and reuse. For this purpose, we bring a very simple experiment of a temperature dependent I-V measurement in as an example and let every participant follow us and connect to our central data management services, to view, explore and work with the datasets collected on-the-fly.
The recording of the live hands-on tutorial from November 23, 2022 is now available on YouTube.
https://www.youtube.com/playlist?list=PLrRaxjvn6FDU3HeV6byx_kUlU6UXkfhil